TRAY PACKAGING AND PALLETIZING
Packed securely for transport
The customer's requirement: Shelf ready packaging for optimal presentation at the point of sale, but also secured transport packaging. In this case, the bags with potato chips were packed in a tray using the Case Packer HFP® Base via active product guidance. The lid applicator integrated in the HFP closes the tray with a lid to be ready for palletizing. To secure transport and optimize logistics, the customer stretches the pallet with our palletizer.

If both the packaging of the product, from a marketing point of view, as well as transport safety and optimal logistics are important, then we must consider all aspects of the requirements for the packaging process."
PROJECT MANAGER AT FOCKE & CO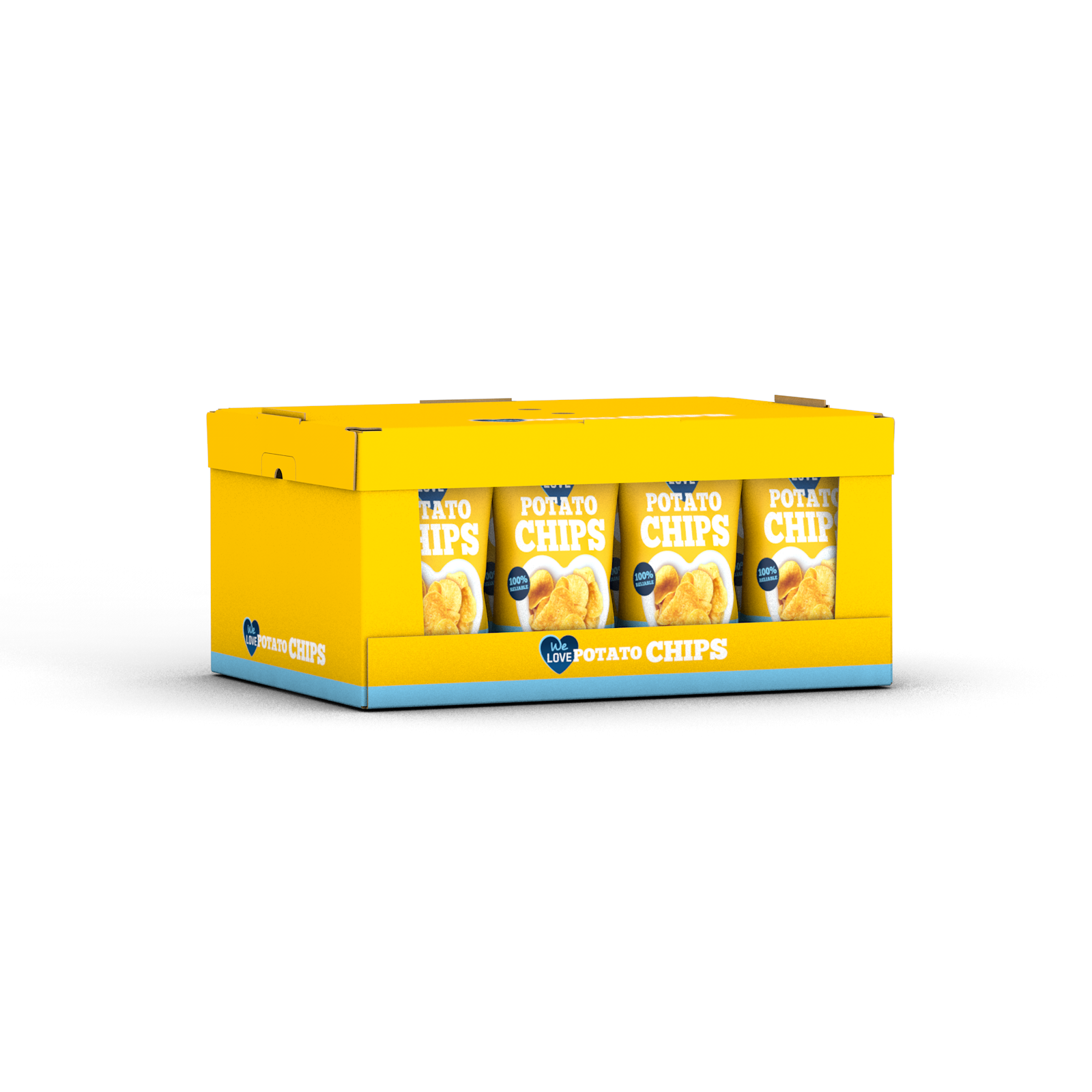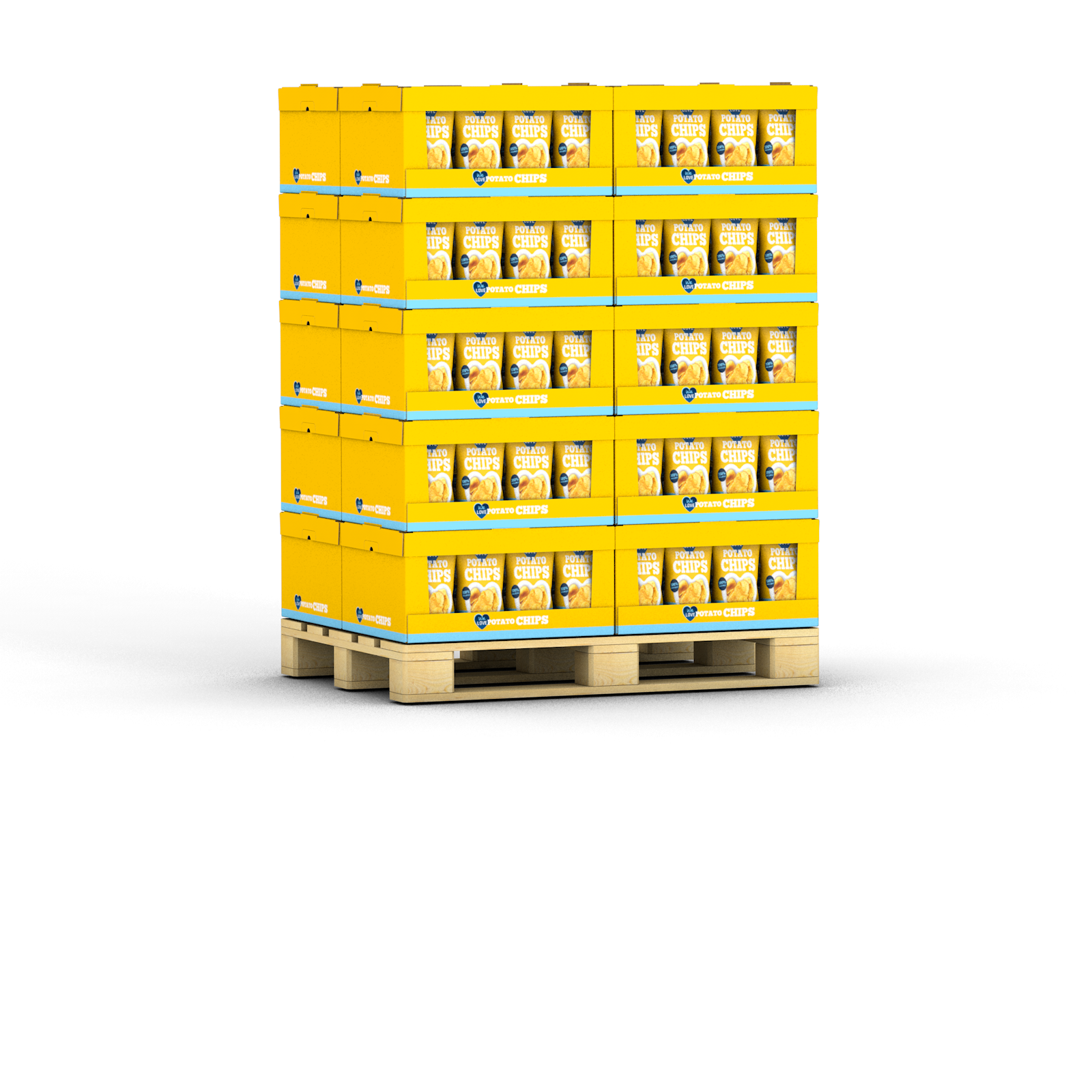 Find out more machine information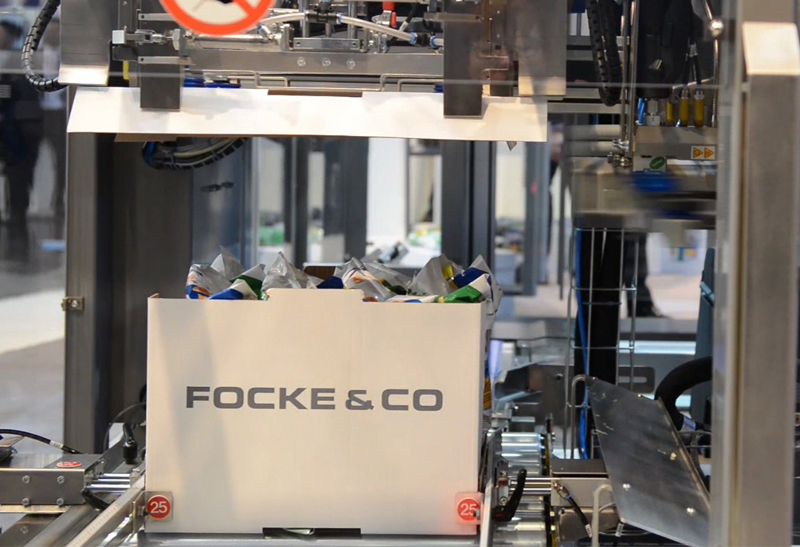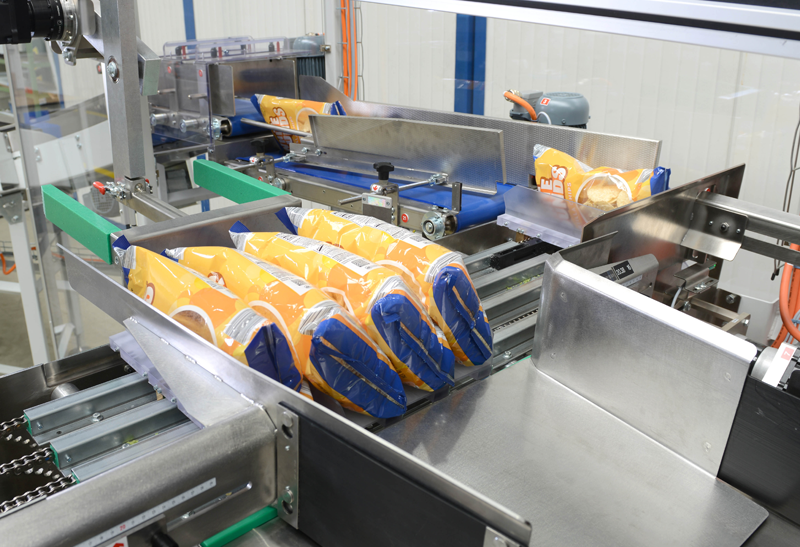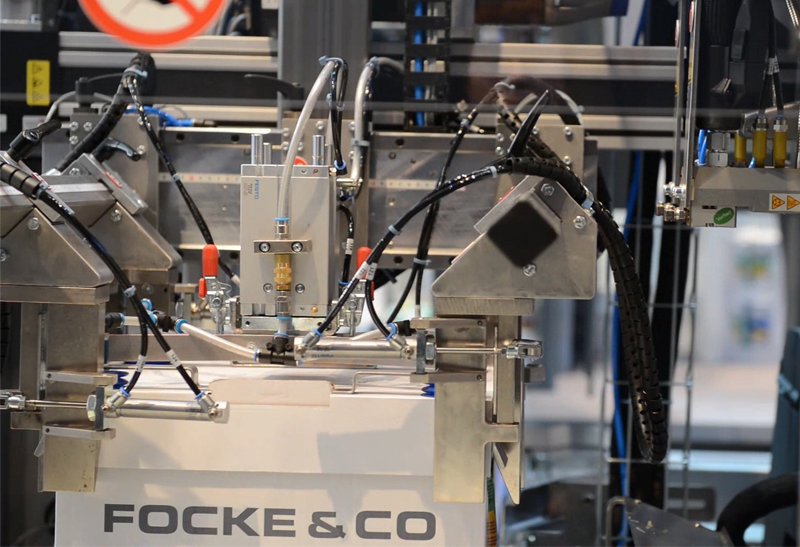 LET'S TALK ABOUT YOUR APPLICATION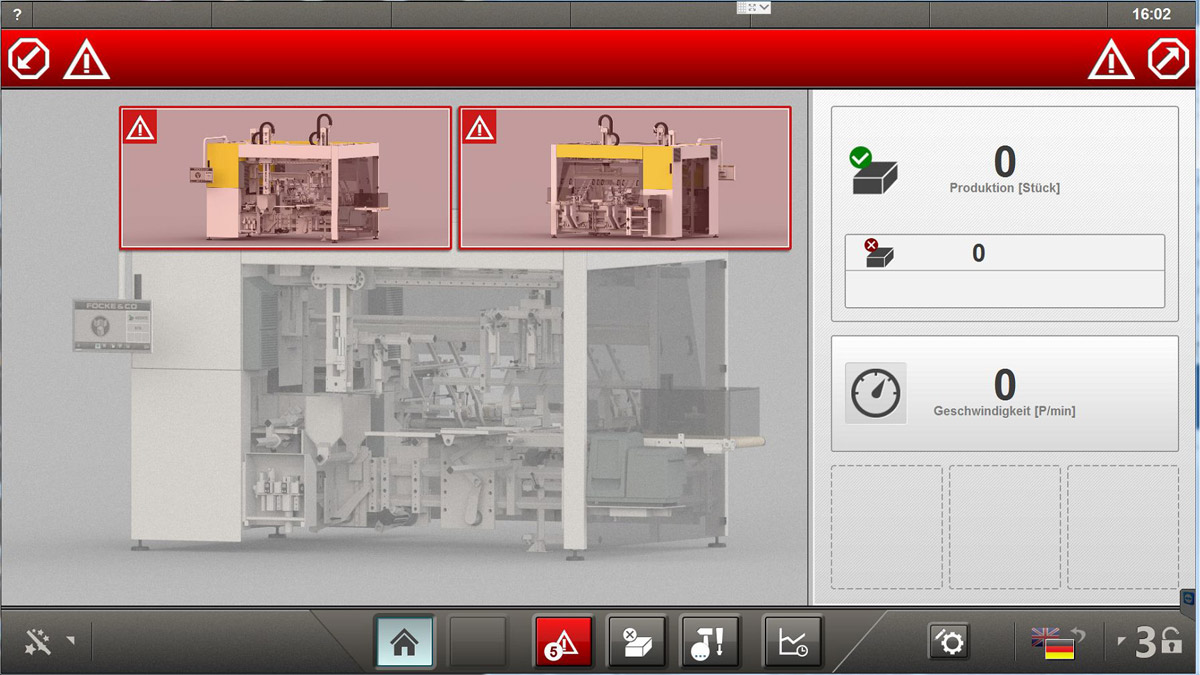 HMI using an ergonomic intuitive interface design with self explanatory icons.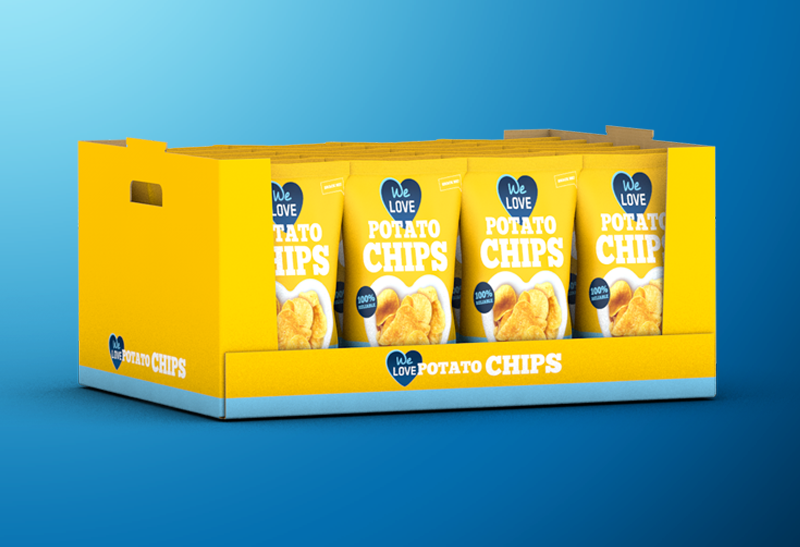 Gentle handling of product, safe packaging for transportation and product presentation in tray at point of sale.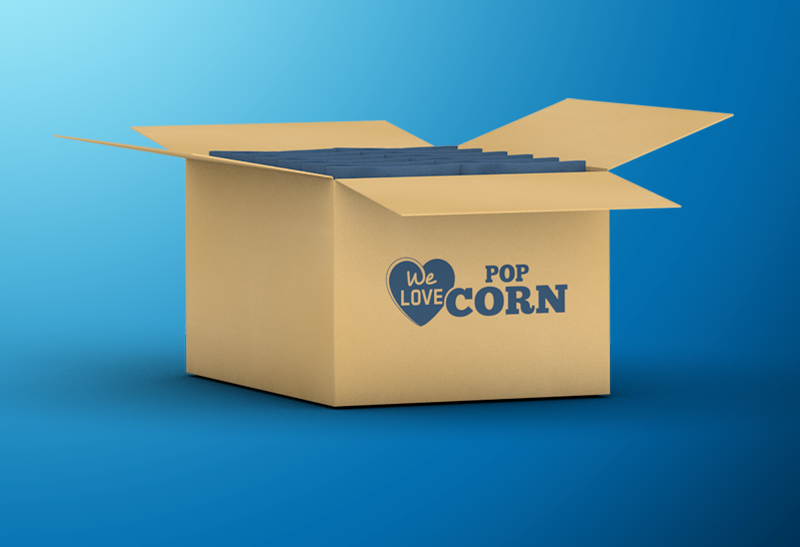 A stand-alone solution for case filling with gentle product handling in order to achieve the desired variety of formats with one machine.
Cigarette Packaging & OTP
Focke & Co. (GmbH & Co. KG)
Siemensstr. 10
27283 Verden, Germany
Tel.: +49 4231 891-0
sales@focke.de
Hygiene & Tissue | Food & Consumer
Focke Packaging Solutions GmbH
Industriestr. 17
26676 Barssel, Germany
Tel.: +49 4499 82-0
packaging-solutions@focke.de