CASE PACKAGING OF BAGS WITH POPCORN
Stand alone case filler with gentle product handling.
A new project usually begins with the customer's existing hall layout and the requirements for the automation of the end-of-line packaging area. Our customer produces popcorn that is packed in bags. A product that is packed in many different formats, i.e. bag sizes. The customer needed a packaging machine that could not only realize all the desired formats but also, the different requirements for the cases. Special challenge: The customer already had a central case erector.

The particular challenge in this project was two-fold. Firstly, being able to meet the customer's requirements for the variety of formats. Secondly, finding a solution that fits into the existing machine infrastructure with a central case erector. A satisfied customer means that we have succeeded in solving the task."
PROJECT MANAGER AT FOCKE & CO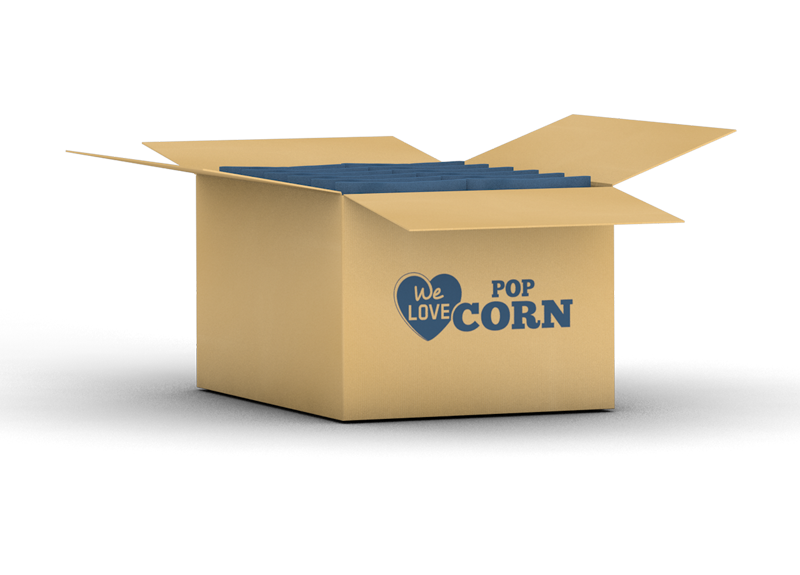 Find out more machine information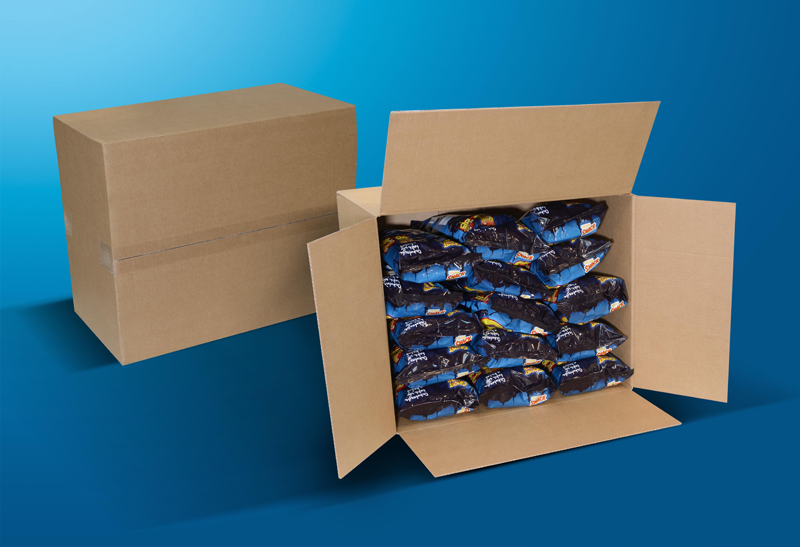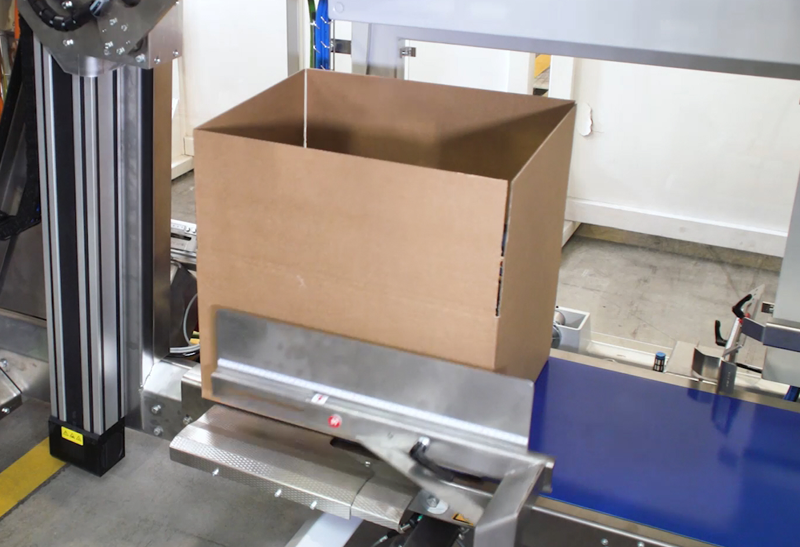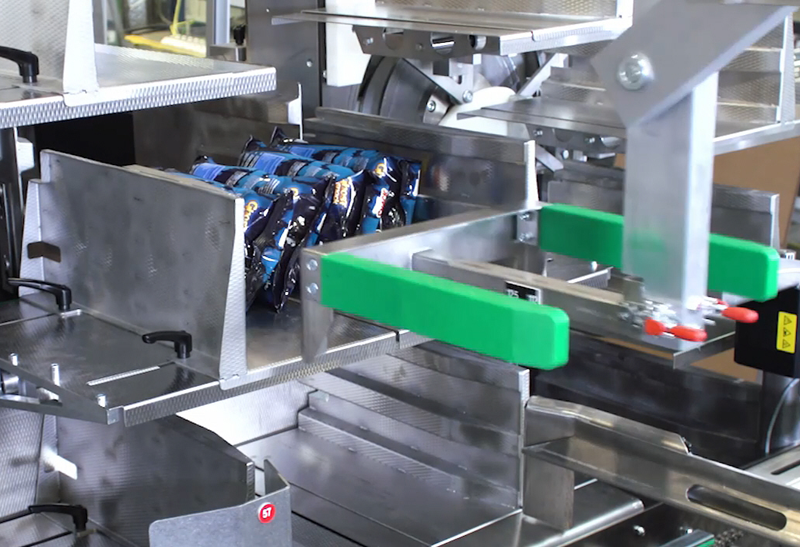 LET'S TALK ABOUT YOUR APPLICATION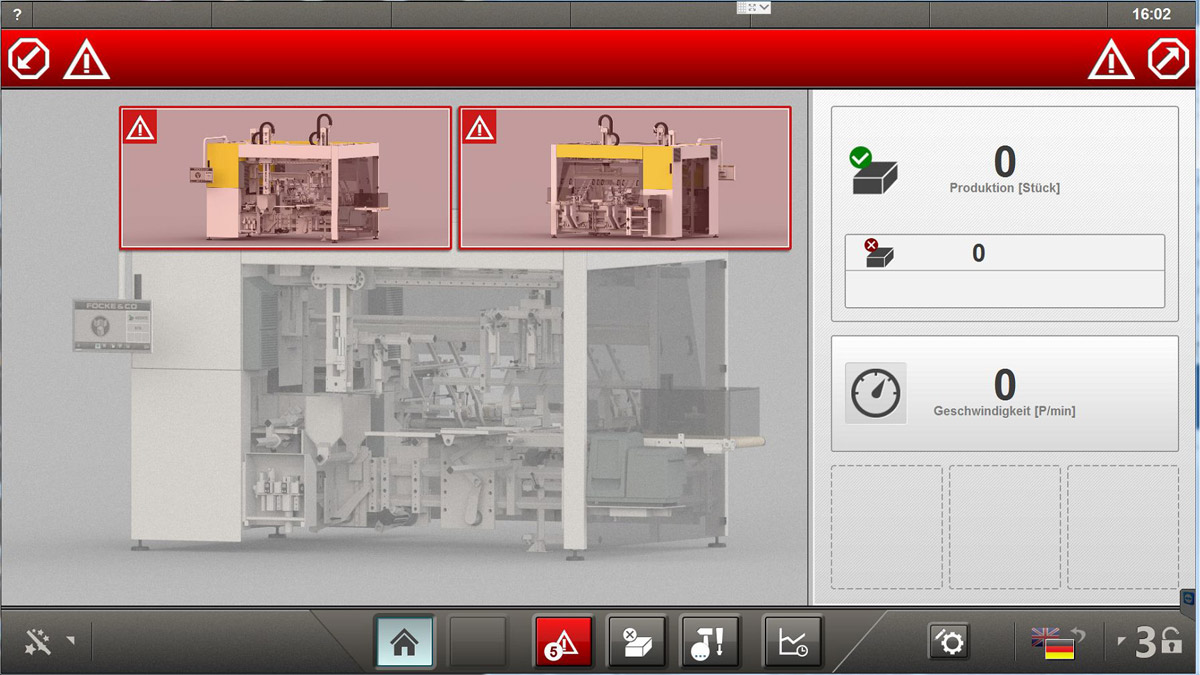 HMI using an ergonomic intuitive interface design with self explanatory icons.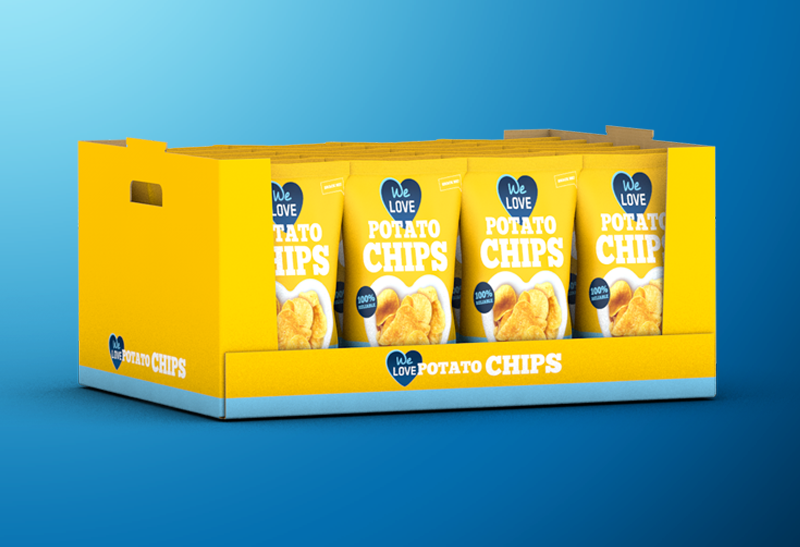 Gentle handling of product, safe packaging for transportation and product presentation in tray at point of sale.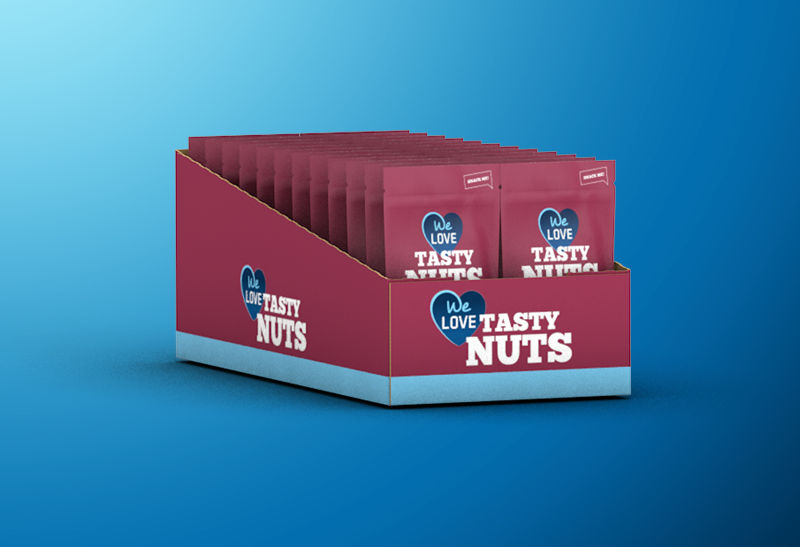 Requirements: high performance and only limited space in production hall for the automation of the packaging line.
Cigarette Packaging & OTP
Focke & Co. (GmbH & Co. KG)
Siemensstr. 10
27283 Verden, Germany
Tel.: +49 4231 891-0
sales@focke.de
Hygiene & Tissue | Food & Consumer
Focke Packaging Solutions GmbH
Industriestr. 17
26676 Barssel, Germany
Tel.: +49 4499 82-0
packaging-solutions@focke.de