TRAY PACKAGING OF BAGS WITH CHIPS
Shelf Ready Packaging
There are extensive requirements when automating the packaging process for bags of chips. Gentle handling of the product and safe packaging for transportation are particularly important. Not only that, the product presentation of the bags at the point of sale is also very important, which is why we use the term 'shelf ready'.

Bags of chips are a demanding product for packaging into trays. They have to be handled extremely gently so that the quality of the product is maintained. As well as this, format flexibility and format diversity are key for marketing in this area."
PROJECT MANAGER AT FOCKE & CO
Our customer had the requirement for automating the end-of-line packaging area. An ideal application for our Highly Flexible Packer, model HFP® Base, which allows for optimal handling of the product whilst the format range matches the customer's requirements. We are very satisfied with the solution to integrate the HFP® Base as a Tray Packer into the existing production line.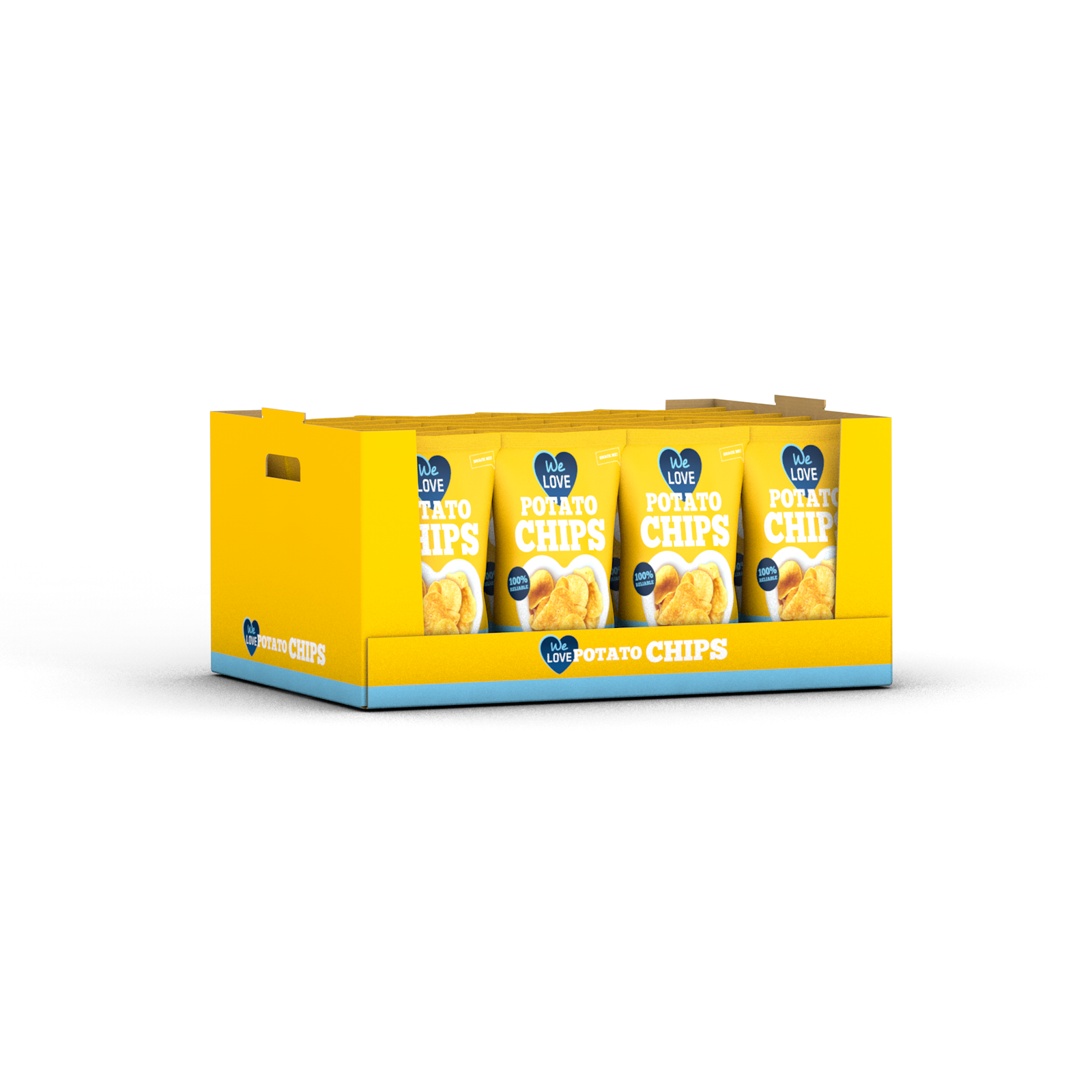 Find out more machine information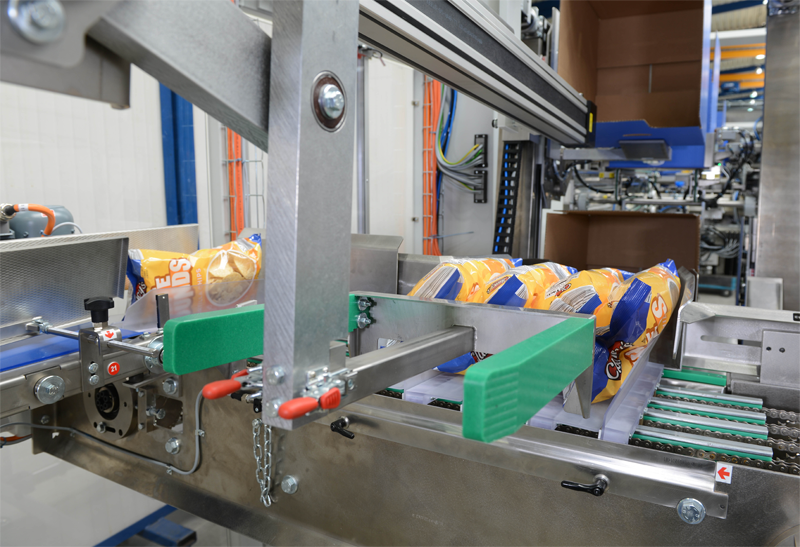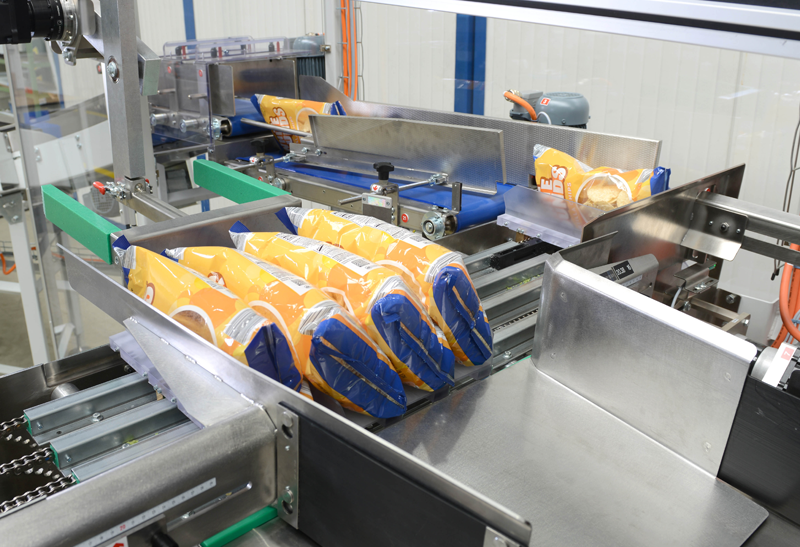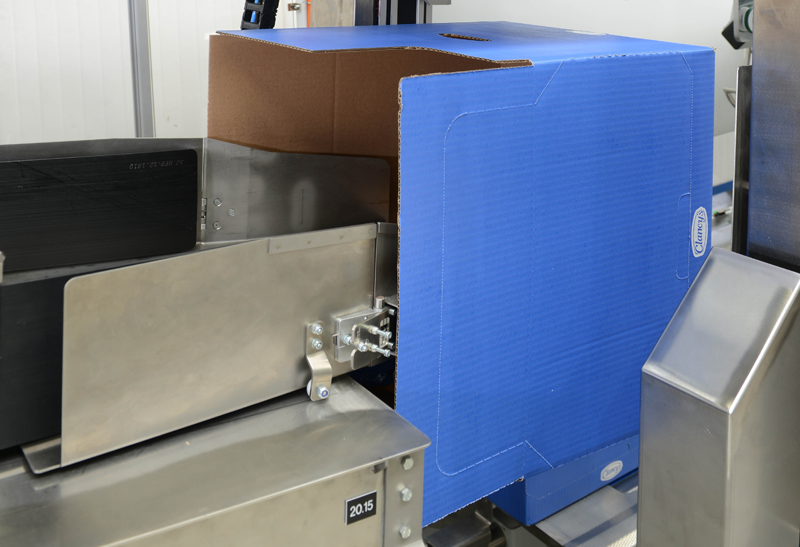 LET'S TALK ABOUT YOUR APPLICATION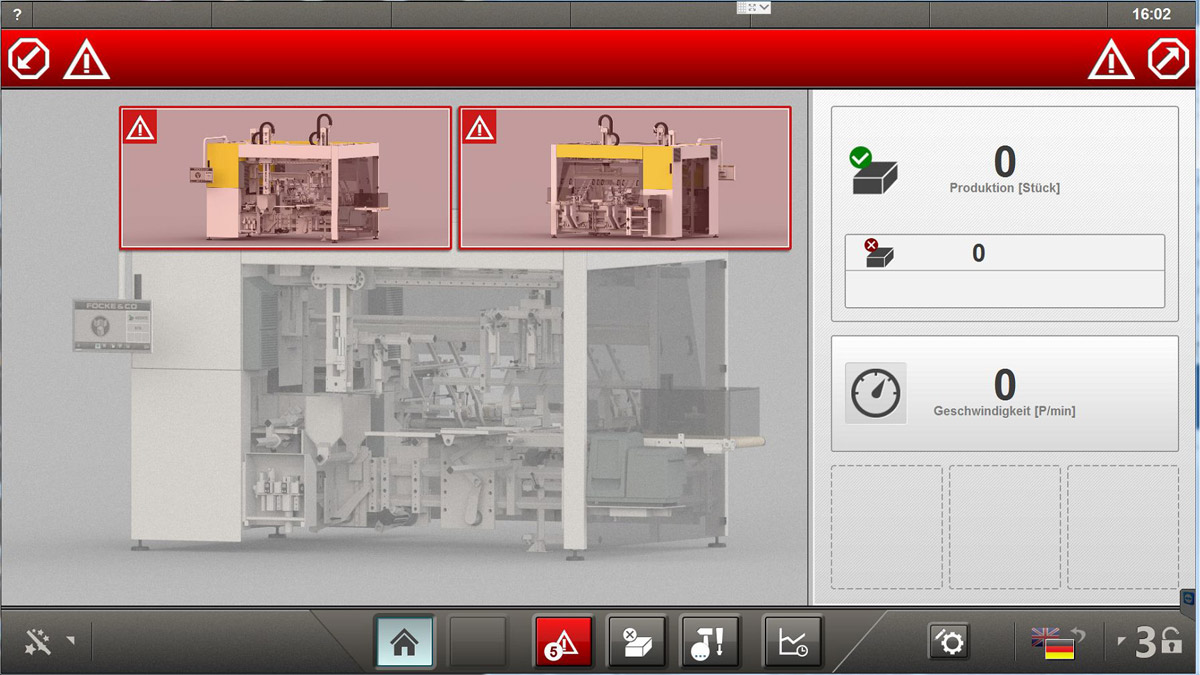 HMI using an ergonomic intuitive interface design with self explanatory icons.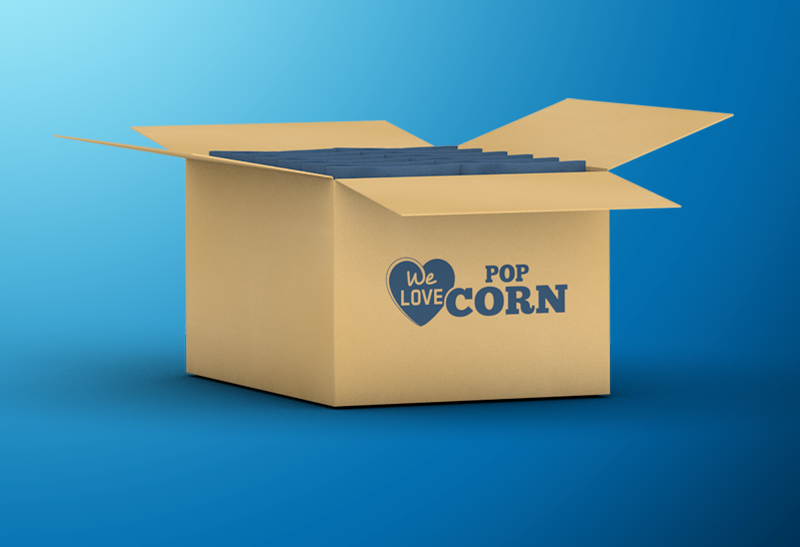 A stand-alone solution for case filling with gentle product handling in order to achieve the desired variety of formats with one machine.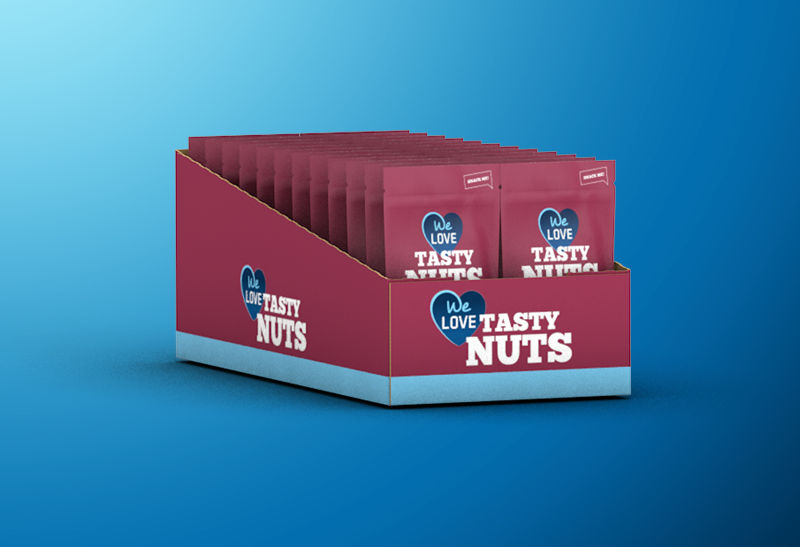 Requirements: high performance and only limited space in production hall for the automation of the packaging line.
Cigarette Packaging & OTP
Focke & Co. (GmbH & Co. KG)
Siemensstr. 10
27283 Verden, Germany
Tel.: +49 4231 891-0
sales@focke.de
Hygiene & Tissue | Food & Consumer
Focke Packaging Solutions GmbH
Industriestr. 17
26676 Barssel, Germany
Tel.: +49 4499 82-0
packaging-solutions@focke.de