TURNKEY PACKAGING
SOLUTIONS FOR SNACK
ProLine by ProSnackTeam
To establish a full turnkey solution for snack packaging FOCKE & CO have brought together a team of leading industry professionals. With a trusted team of global partners and a world-class projects team, the Professional SnackTeam can deliver a fully inclusive scope with the ease and simplicity needed for any growth and expansion plans you may have.

From product to bag, secured in case or displayed in tray and maybe even packed on a pallet – your snack product is in good hands throughout the entire packaging process."
PROFESSIONAL SNACKTEAM
BENEFITS
A complete turnkey solution from product to pallet.
Balancing equipment specifications and interfaces to achieve exceptional line efficiencies.
Project management from concept design, complete FAT to installation by our Professional SnackTeam.
Service management over whole lifecycle.
Designed for typical snack production lines (small footprint).
Widest possible range of product and case styles to suit the snacks market.
High standardization level.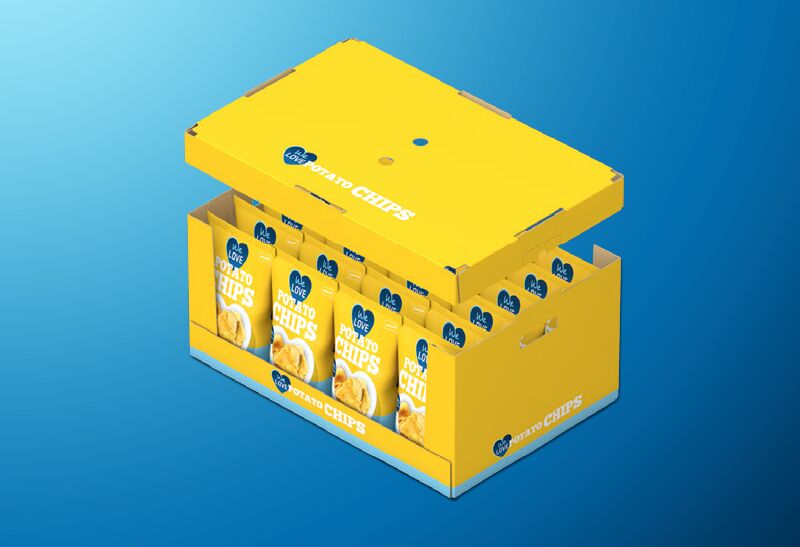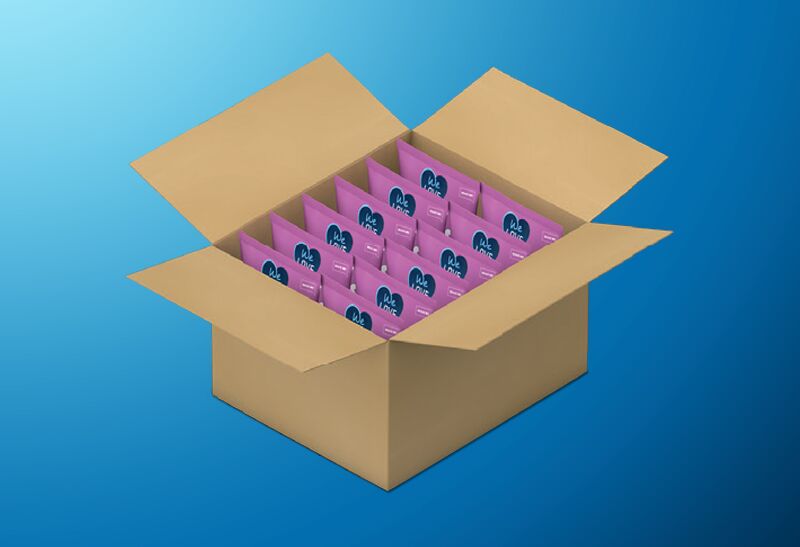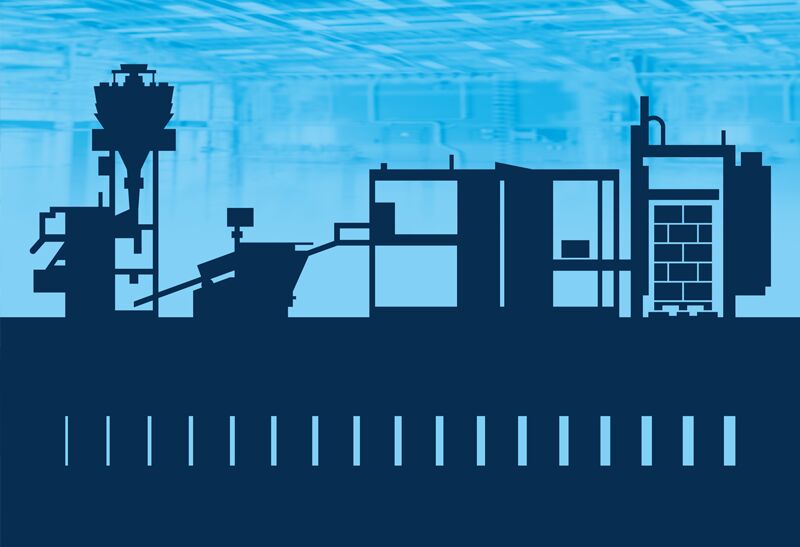 LET'S TALK ABOUT YOUR APPLICATION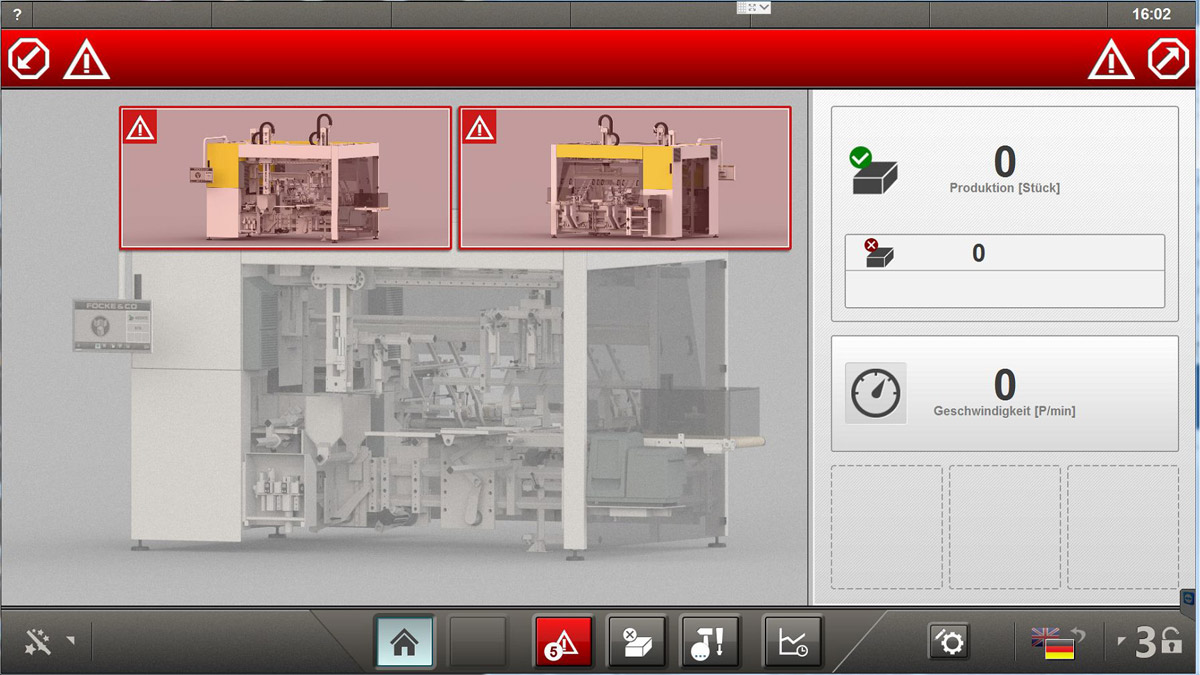 HMI using an ergonomic intuitive interface design with self explanatory icons.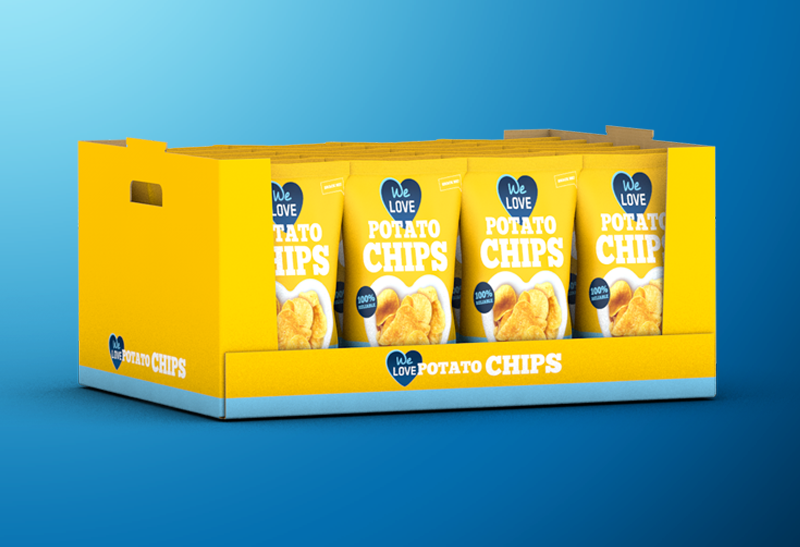 Gentle handling of product, safe packaging for transportation and product presentation in tray at point of sale.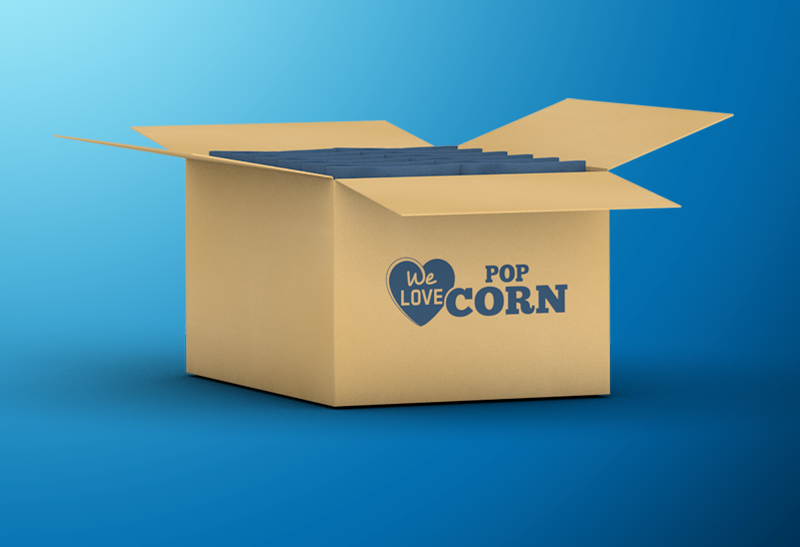 A stand-alone solution for case filling with gentle product handling in order to achieve the desired variety of formats with one machine.
Cigarette Packaging & OTP
Focke & Co. (GmbH & Co. KG)
Siemensstr. 10
27283 Verden, Germany
Tel.: +49 4231 891-0
sales@focke.de
Hygiene & Tissue | Food & Consumer
Focke Packaging Solutions GmbH
Industriestr. 17
26676 Barssel, Germany
Tel.: +49 4499 82-0
packaging-solutions@focke.de