WRAP AROUND PACKAGING OF DOYBAGS WITH NUTS
Shelf Ready Packaging
A customer came up with his project to pack doybags with nuts in a wrap around. His requirements: high performance and only limited space in his production hall for the automation of the packaging line. With the FOCKE Wrap Around and Tray Packer, he is able to pack his product solidly and with high quality at a high-speed. Clean design of the machine avoids dirt settlings and allows easy cleaning, e. g. reduced horizontal surfaces prevent accumulation of dust and product residuals. Simple and ergonomic to operate within the production plant, the Wrap Around Packer is his reliable partner in packaging.

Designed for high-speed applications, this compact equipment combines case erecting, collating, filling and closing on a space-saving footprint."
PROJECT MANAGER AT FOCKE & CO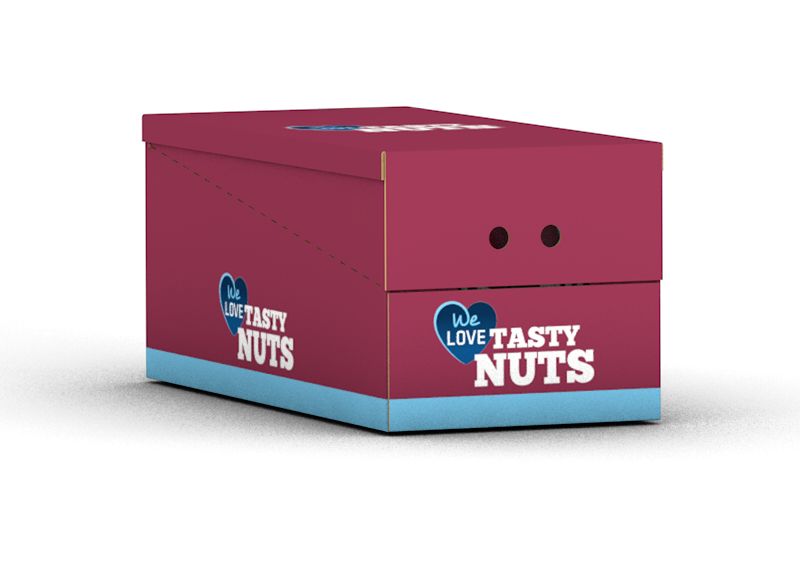 Find out more machine information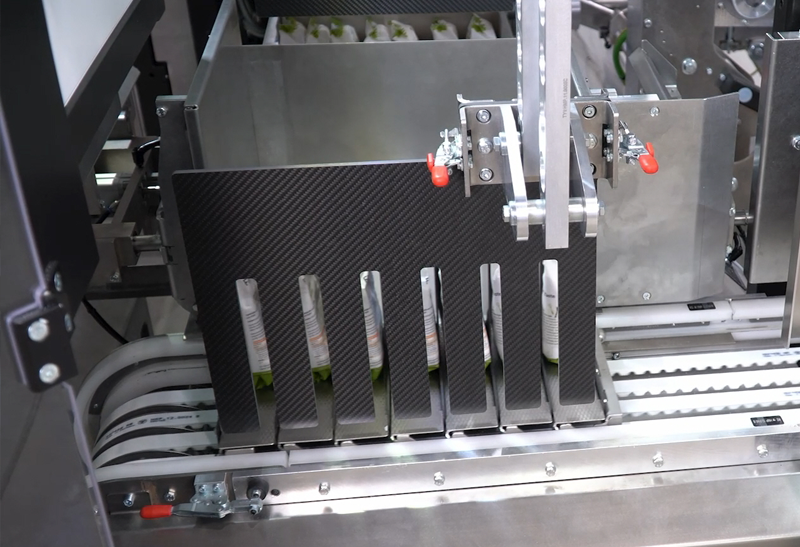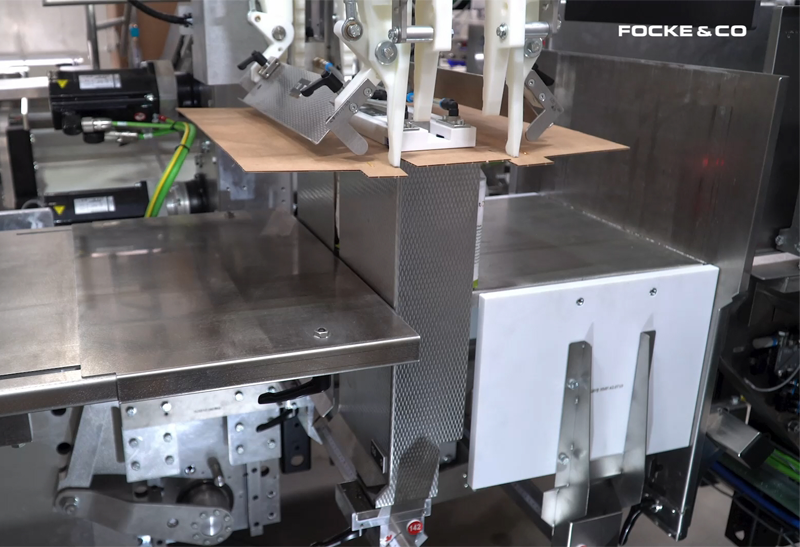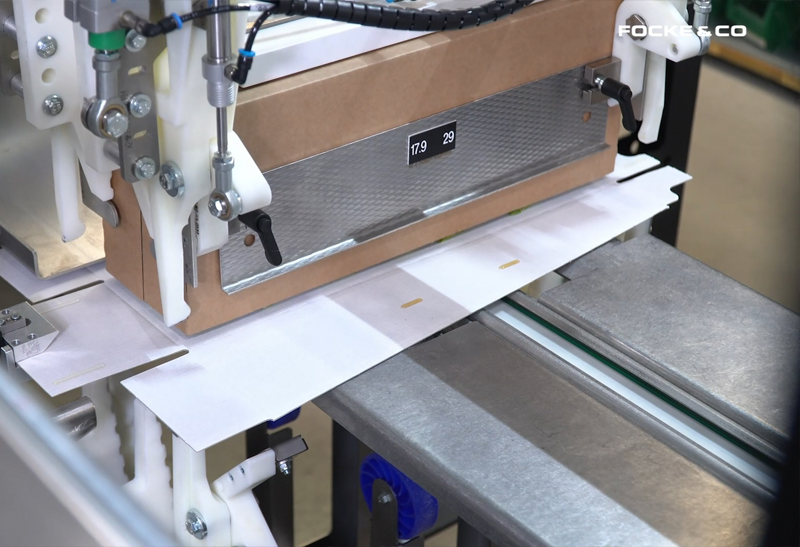 LET'S TALK ABOUT YOUR APPLICATION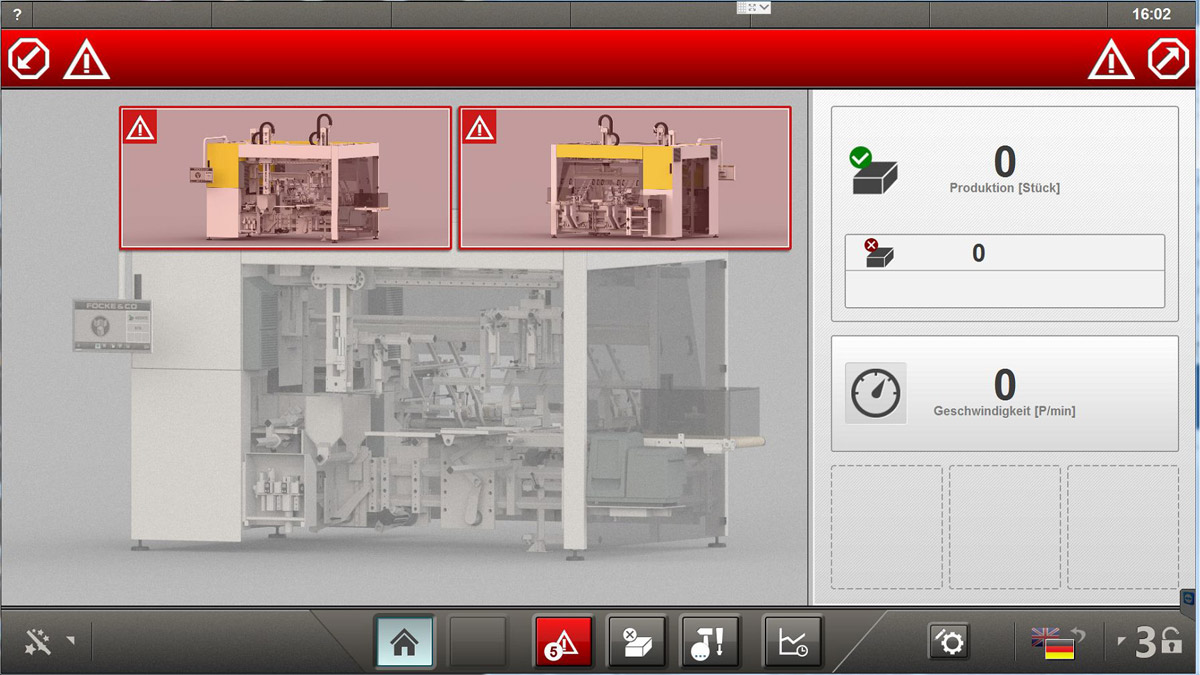 HMI using an ergonomic intuitive interface design with self explanatory icons.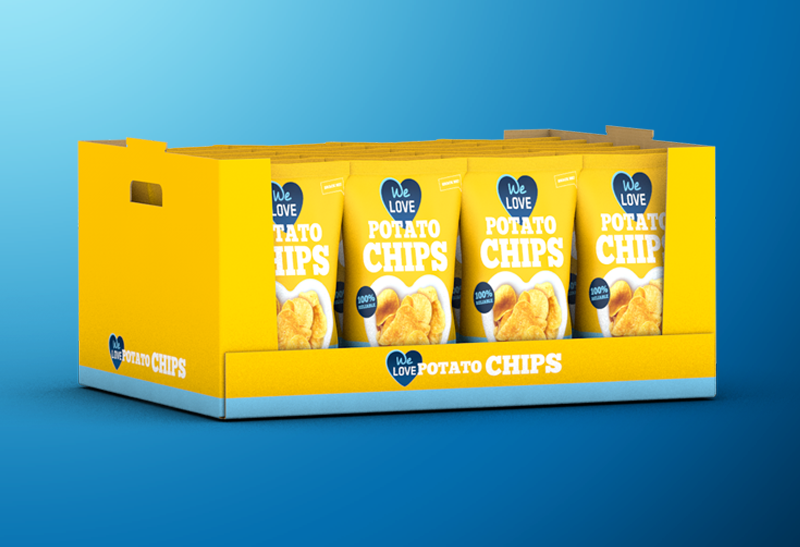 Gentle handling of product, safe packaging for transportation and product presentation in tray at point of sale.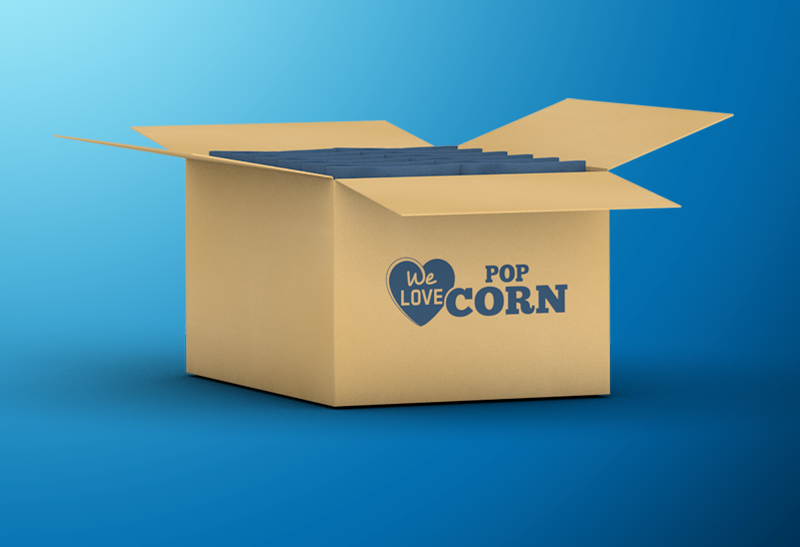 A stand-alone solution for case filling with gentle product handling in order to achieve the desired variety of formats with one machine.
Cigarette Packaging & OTP
Focke & Co. (GmbH & Co. KG)
Siemensstr. 10
27283 Verden, Germany
Tel.: +49 4231 891-0
sales@focke.de
Hygiene & Tissue | Food & Consumer
Focke Packaging Solutions GmbH
Industriestr. 17
26676 Barssel, Germany
Tel.: +49 4499 82-0
packaging-solutions@focke.de