CASE PACKAGING OF BAGS WITH EXTRUDED SNACKS
Case erecting, filling and closing on a small footprint.
Our customer has an existing production line for extruded snacks, so the given space for a packaging machine to fit into the production building is limited. However, there is a requirement for complete automation of the end-of-line packaging, for bags filled with onion rings, to include, case erecting, filling and closing.
Our solution is a packaging machine that combines gentle product handling by means of active product guiding, with maximum flexibility in case packaging. When building the machines, the focus was on the requirements for a direct connection between the machine and the production line. The production line generates such a high output that a 1: 1 connection for the complete system of case erecting, filling and closing is the most suitable procedure for line efficiency. With our standard dedicated snacks solution we have a smart solution for our customer to integrate both the case erection and the case closure into the packaging machine, in a space-saving manner while also taking a "clean design" into account for food production.

The limited space in the production building was a real challenge, because the machine had to erect, fill and close the cases. Our HFP® Base is designed as a combined monobloc application and ideally suited for use for packaging sensitive snack bags."
PROJECT MANAGER AT FOCKE & CO

Find out more machine information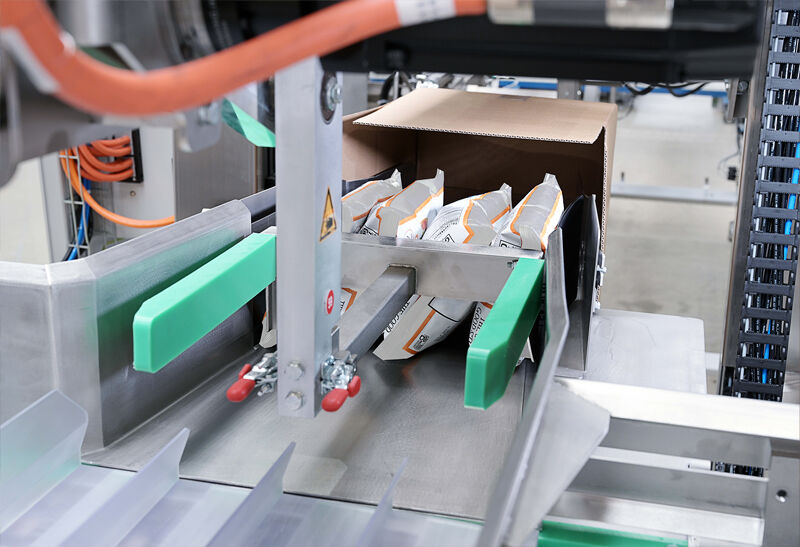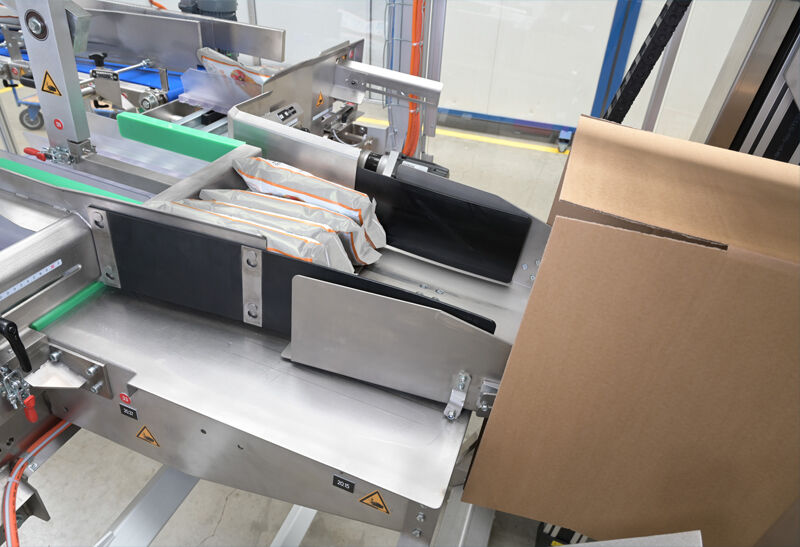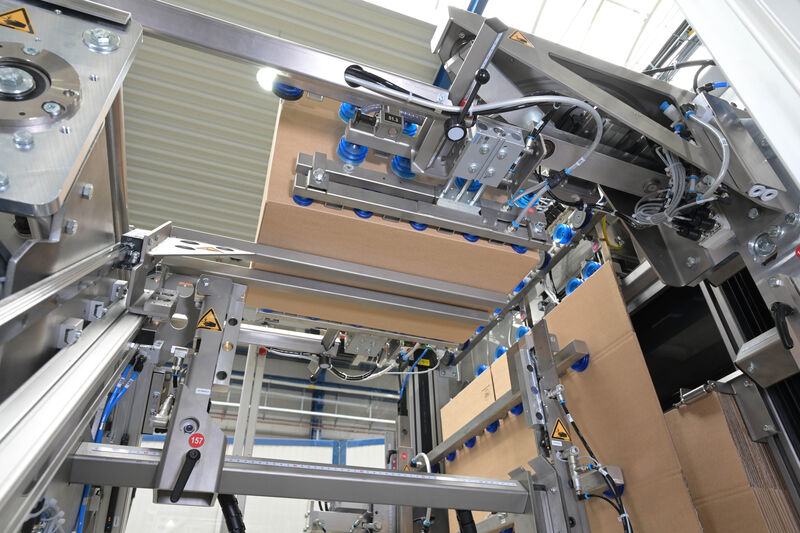 LET'S TALK ABOUT YOUR APPLICATION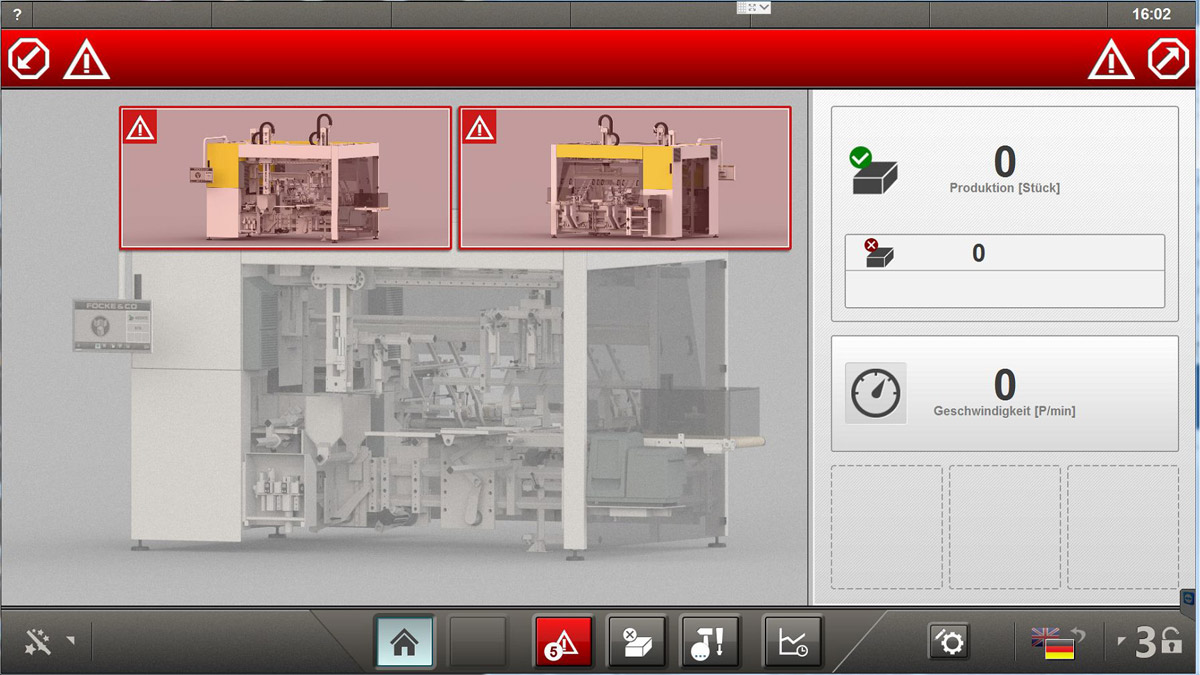 HMI using an ergonomic intuitive interface design with self explanatory icons.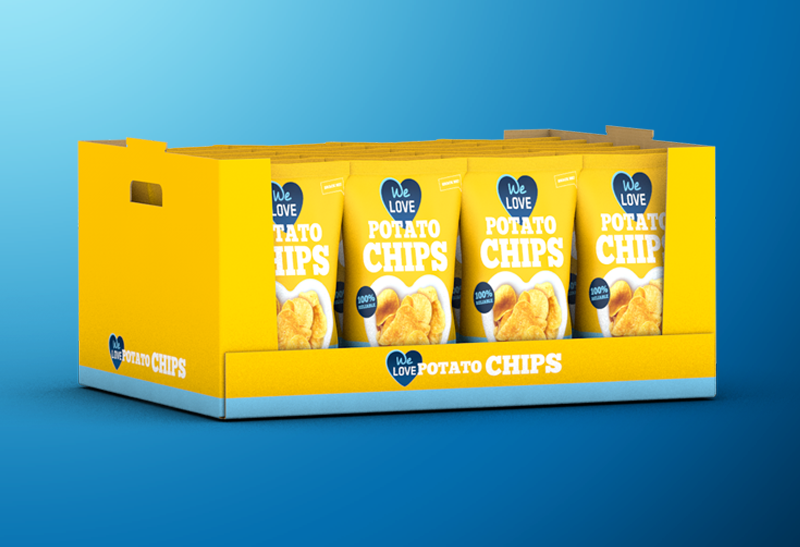 Gentle handling of product, safe packaging for transportation and product presentation in tray at point of sale.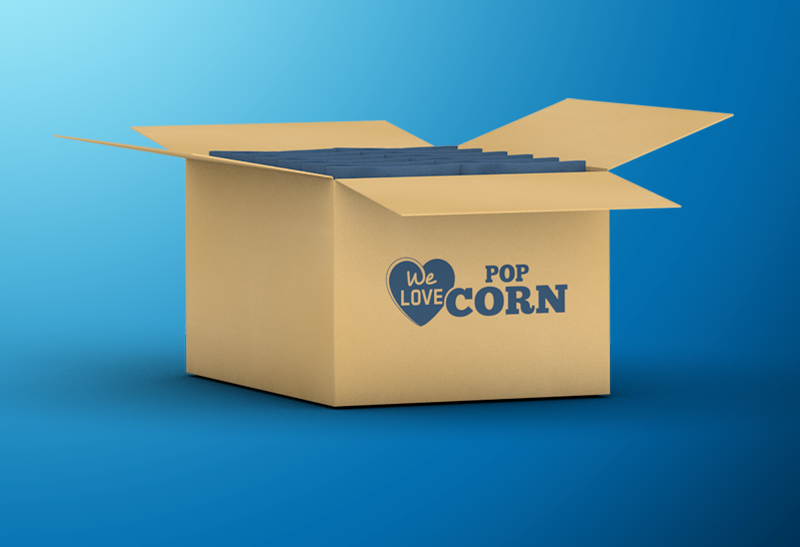 A stand-alone solution for case filling with gentle product handling in order to achieve the desired variety of formats with one machine.
Cigarette Packaging & OTP
Focke & Co. (GmbH & Co. KG)
Siemensstr. 10
27283 Verden, Germany
Tel.: +49 4231 891-0
sales@focke.de
Hygiene & Tissue | Food & Consumer
Focke Packaging Solutions GmbH
Industriestr. 17
26676 Barssel, Germany
Tel.: +49 4499 82-0
packaging-solutions@focke.de